​Airdrop Tutorial
With the airdrop program of BTC6X you can get 10,000 free BTCX tokens after registration, which are worth 1,000 dollars.
The aim of this airdrop is to create a business club and community of real users.
These tokens will give a lot of utilities to community members to empower them.
The first series of utilities will be given to users after 50,000 user registrations.
Airdrop token rewards will be lowered after 200,000 user registrations. The ultimate aim is to create a community with 1 million users.
Both the community and the platform itself will help and empower each other to improve and move ahead.
As was mentioned above, BTCX tokens are utility tokens, and they will provide real applications and use cases for users. BTCX tokens are also NOT tradable.
Moreover, BTCX is a token that has been developed based on the Counos Layer protocol on the Counos H Blockchain network.
Counos Layer is a protocol that has been developed on top of the Blockchain network of Counos H in order to allow for the simple design and development of tokens and digital currencies on this network. You can look at the general block explorer for Counos Layer, and also the block explorer of BTCX.
So, you can use this chance and get as much as 10 thousand free BTCX tokens only by registering in the BTC6X exchange.
This is how you can get your BTC6X airdrop reward:
The first step to get your reward is to go to www.BTC6X.com
​​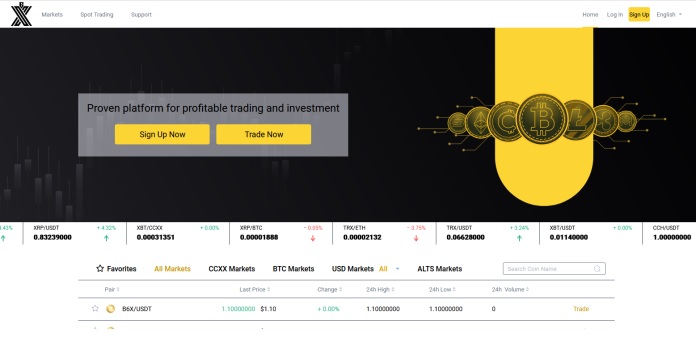 2- After entering the website, choose Sign Up from the upper right hand corner:
3- In the next page click on Create New Account: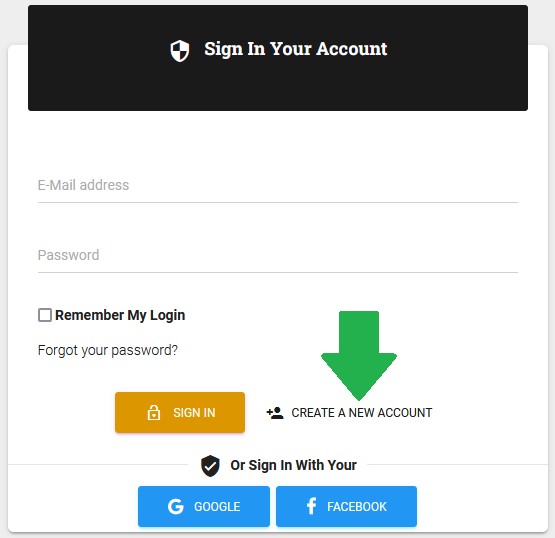 4- In the next page, you need to enter your email and other information, such as first name and last name. Pick a password that is difficult enough and has at least a lower case letter, upper case letter, a number, and a special character.
In the end, click on Submit.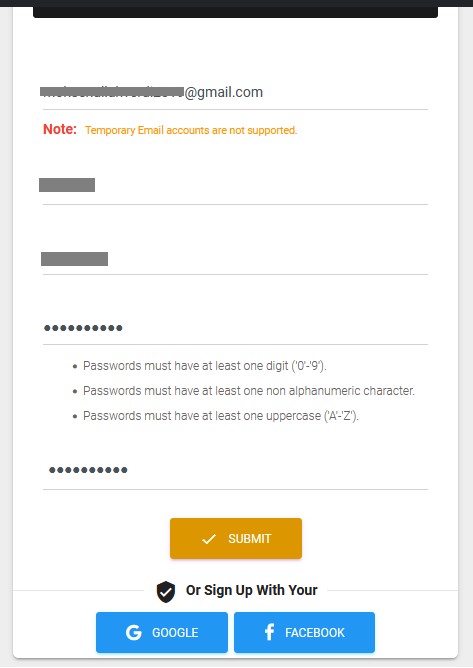 5- In this stage, a confirmation email is sent for you as follows: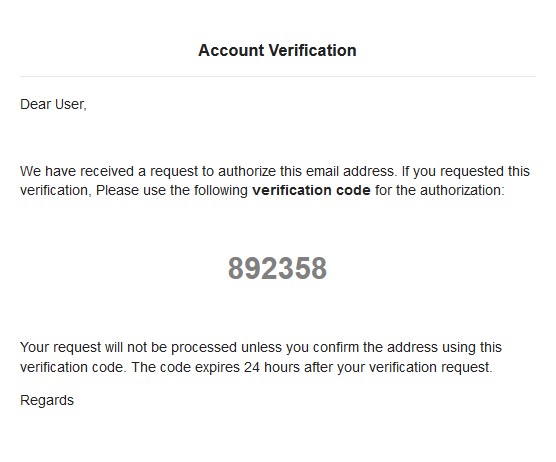 6- Enter the code in the following page: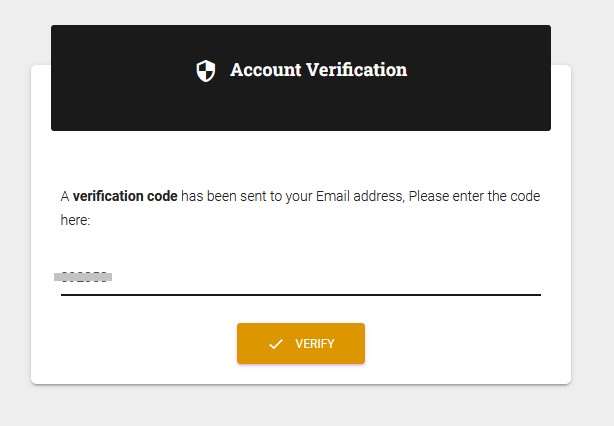 7- In the next page, click on Yes Allow. And your registration is finished.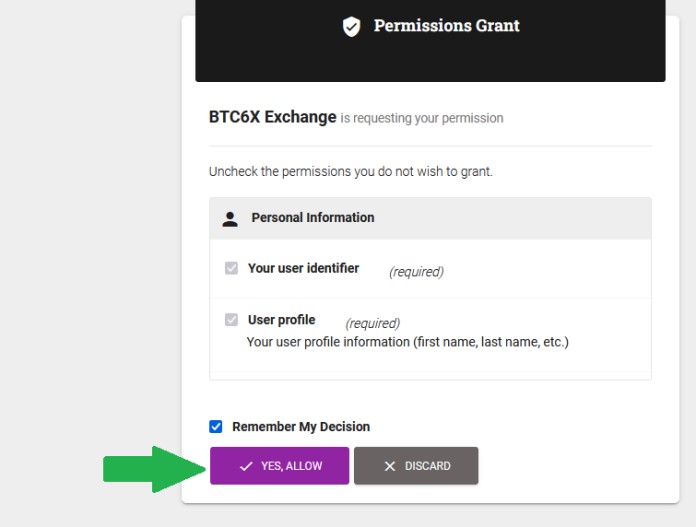 8- To see your reward. Go to your account and choose wallet: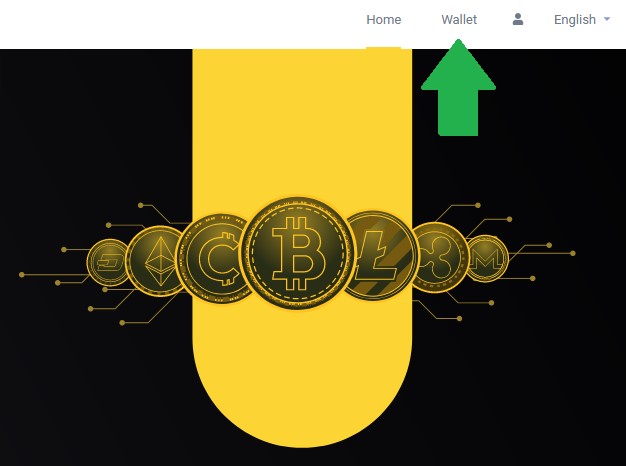 9- After entering your wallet, scroll down to find BTCX.
As you can see, 10,000 tokens have been sent to your address